An experienced Solution Architect who is passionate about containers and cloud technologies, I enjoy a hands-on approach to technology and problem-solving.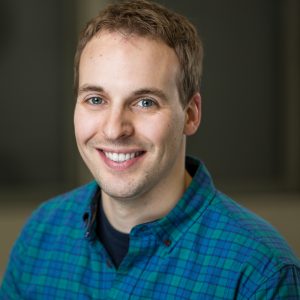 Throughout my career I have maintained a strong focus on technology, building a strong technical architectural skillset and an understanding of the real-world issues that must be addressed when using container technologies at scale.
My approach is based on working closely with customers to gain a thorough understanding of their needs in order to deliver a solution that is aligned to their business requirements. I have a demonstrable track record of 'diving deep' into difficult problems and finding novel solutions while dleivering to demanding timescales.
Outside of work, I enjoy running, cycling, skiing, SCUBA diving, and building Lego.
---